Industrial Automation Solutions
Industrial automation solutions
Industrial automation, using mechanical, electronic and information technologies for the control of industrial production processes, allows to handle and control flows of energy, materials and information.
We deal with automation at 360 degrees, managing complete projects concerning production processes, robotic lines and industrial electrical systems, with specialization in the automotive sector.
Within the Group, LCS Automation is the company that designs, implements and installs all the complex electromechanical architectures, ad hoc solutions with perfect integration of hardware and software components.
LCS Automation started a process of acquisition of the company S.A.M.Ind., a company active since 1991 in the field of mechanical design and construction of robotic islands and special machines for production processes and quality controls such as drilling machines, assembly centers and rotary swaging.
Over the years we have placed our skills and expertise at the service of companies such as KUKA, CUBO, ABB and CPM, for customers such as Maserati, Porsche, STELLANTIS,  FIAT, General Motors, FORD, Tesla, to name a few, carrying out projects all over the world.
Automation and
software experts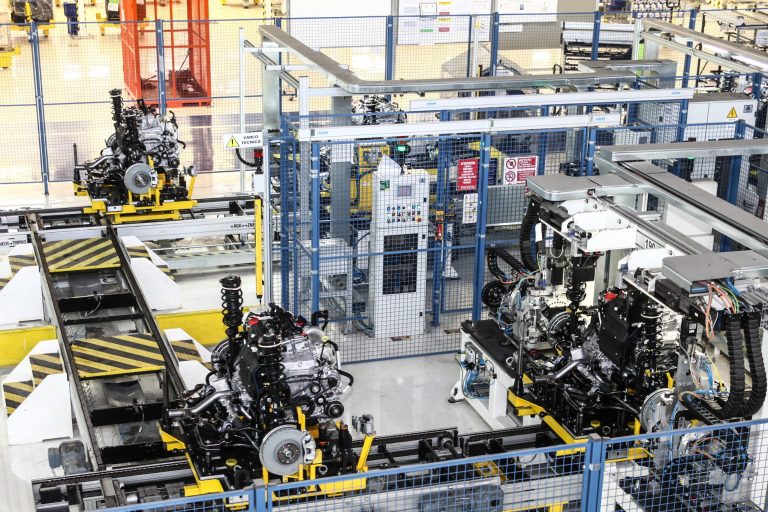 We design and implement customized automation solutions for the production process with mechanical integration, software development and plant.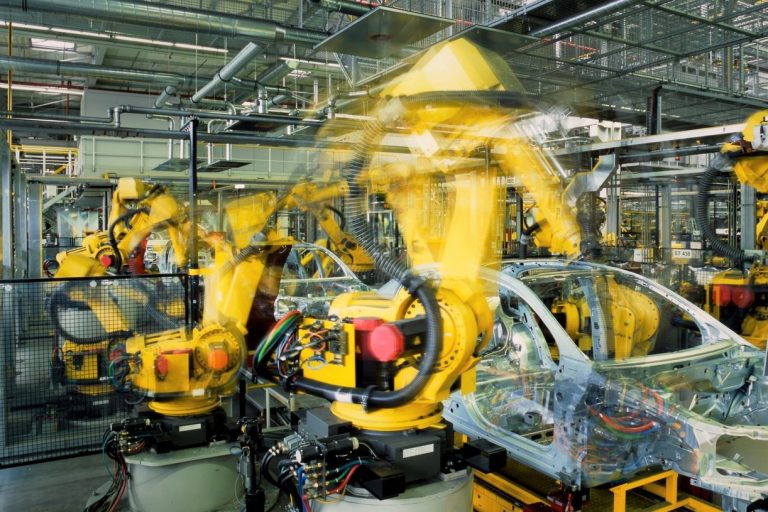 We design, program and implement robotic lines for welding, assembly, painting and processing, developing and managing the entire.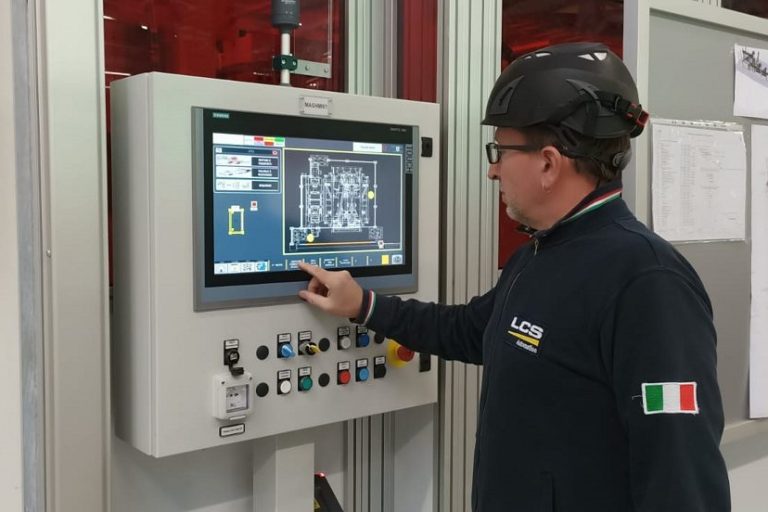 We deal with electrical design, electrical systems installation and electrical cabinets implementation as well as with the management.
Together we design and develop the best solution in different fields