Software for Material Handling Systems and Automatic Warehouses
Request a consultation
Together we design and develop the best solution in different sectors.
If intralogistics systems become automatic and complex, made up of different storage and handling configurations, all the software modules that govern them must be up to the task.
LCS develops complete software solutions with seamless integration of all PLC, WCS and WMS levels, simple and intuitive interfaces and 24/7 support, current and future complexity-proof.
Full-featured and time-tested software solutions
We are specialized in the development of complete software solutions for materal handling systems and automatic warehouses. We develop and integrate all levels of the software that guarantee the control and management of processes, from the PLC (Programmable Logic Controller) to the WCS (Warehouse Control System) up to the WMS (Warehouse Management System).
LogiMHS (Material Handling System) is our modular solution for the management and handling of materials, which we adapt and customize based on the most diverse requirements and needs.
LogiMHS offers high scalability, maximum customization possibilities and the availability of many specialized modules including:
LogiWARE for the management of the automatic warehouse
LogiCON for the supervision and control of stacker cranes and conveyors
LogiDRIVE for the supervision and control of automated guided vehicles
LogiCRANE for the supervision and control of overhead travelling cranes
LogiTRASP for the control of automatic handling systems
LogiTRASLO for the control of stacker cranes
SCADA implementation of the most common SCADA modules
For each project, we ensure simplicity and intuitiveness of the interface at all levels, real-time plant status displayed on the layout and a dedicated dashboard for continuous monitoring of KPIs.
We also offer 24/7 support and update services with fast response times thanks to SMS and e-mail notifications.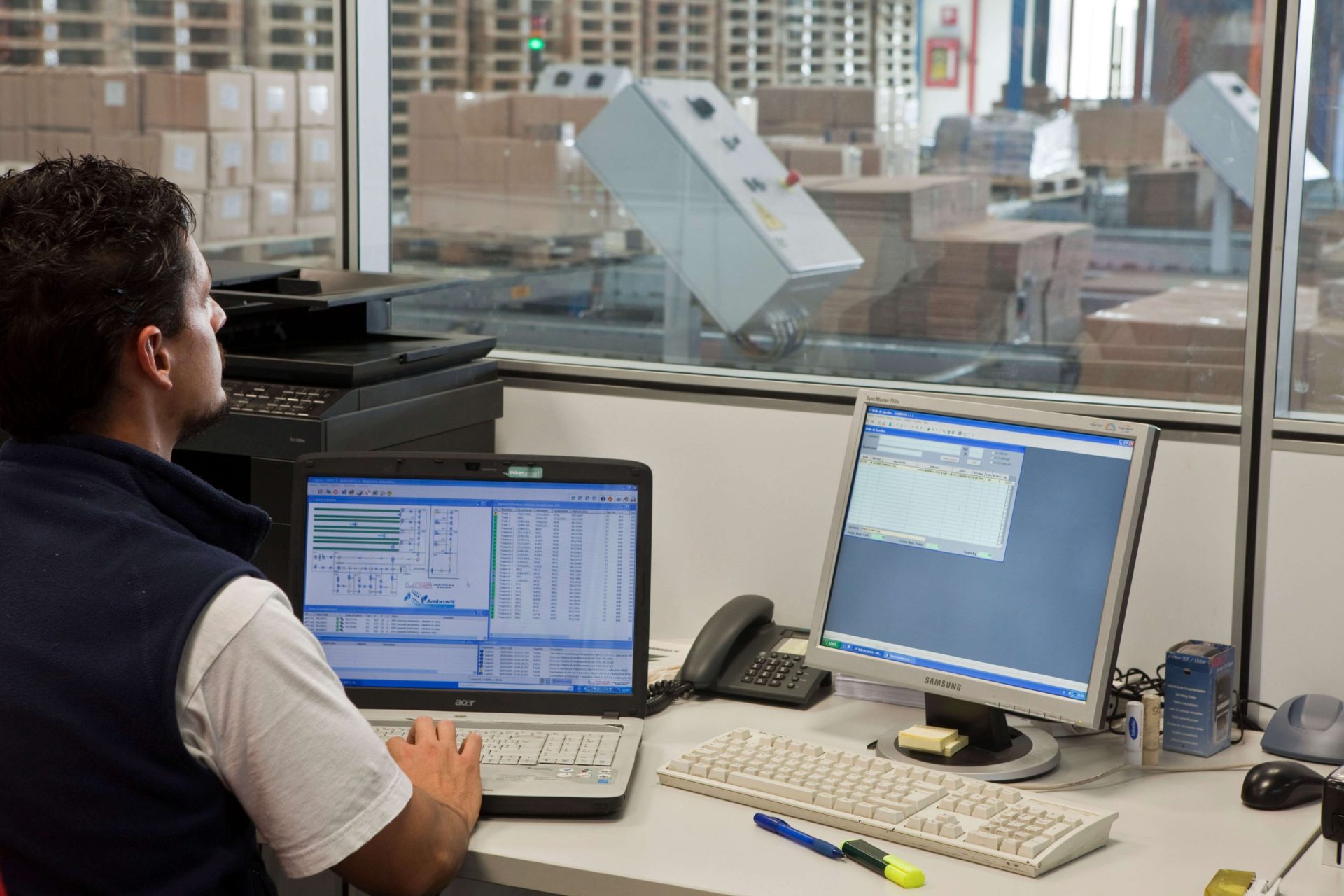 Process focus: from production to warehouse
We bring everything under your control with our customized software solutions.
On the production line:
planning and scheduling of production orders
management of production cycles and phases
quality management and traceability
monitoring and maintenance of machinery/production lines
logistical labelling [SSCCI], management of loading units, packaging and shipments
production declarations and production statistics
Optimization of production processes
In the warehouse:
registry management
warehouse map management
strategies for stock and picking handling
optimisation of picking activities
inventory management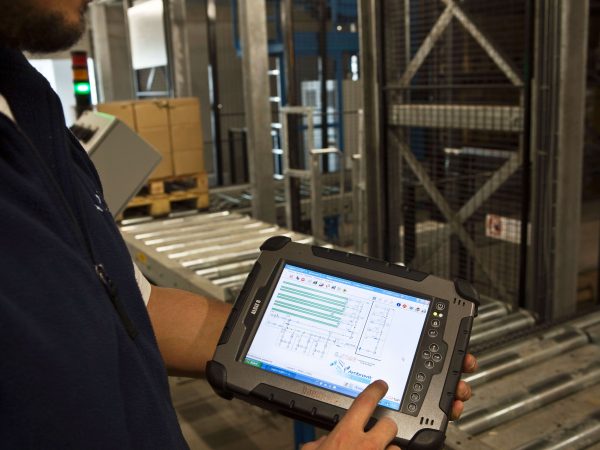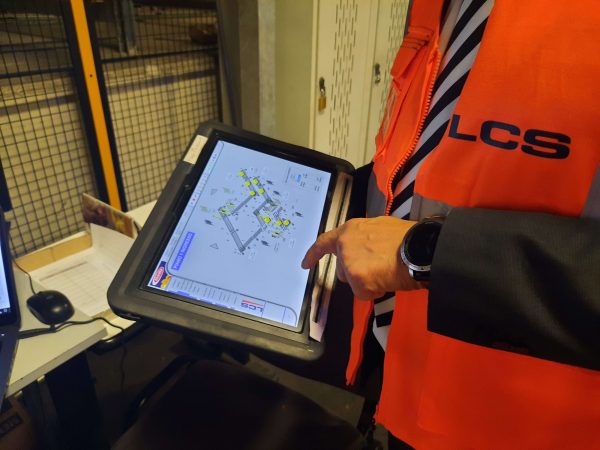 Request a consultation
Together we design and develop the best solution in different sectors.
Together we design and develop the best solution in different fields