Rational and effective warehouse logistics management
The intralogistics concept is recent and was born to define the logistic flows of goods and materials within the area of a company, distinguishing them from the transport of goods that takes place outside the factory, defined as logistics.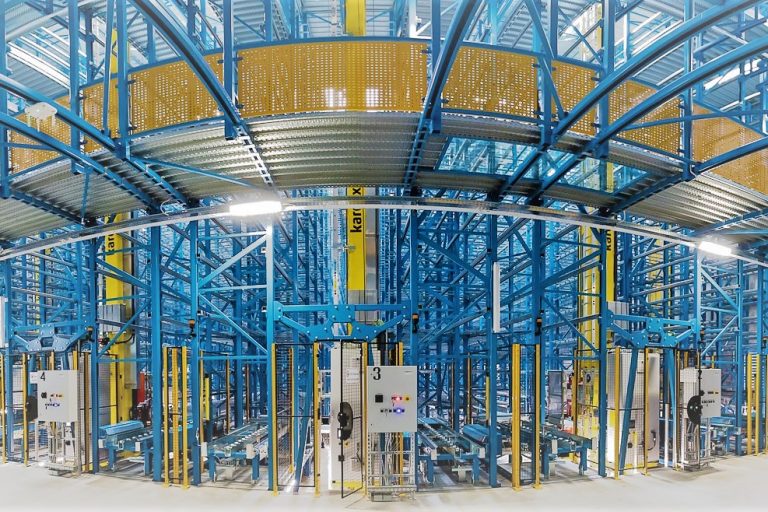 We design and implement customized automatic storage solutions with mechanical integration, software development and plant maintenance.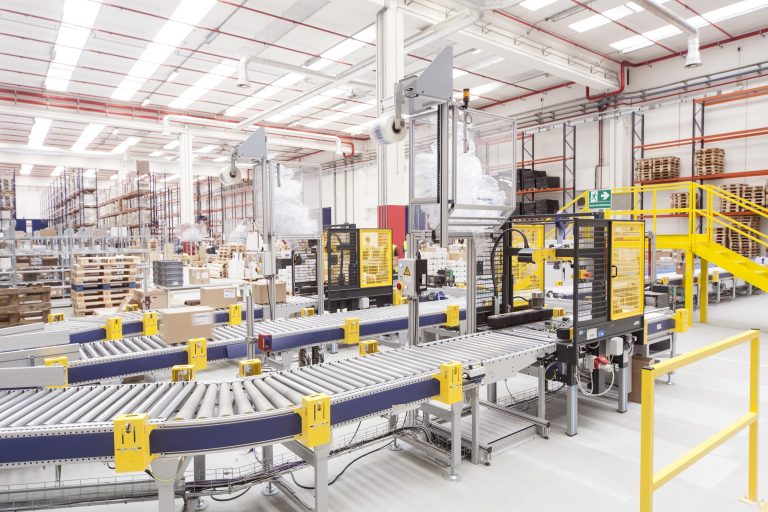 We design and implement material handling systems, from end-of-line to shipment, with mechanical integration, software development and plant maintenance..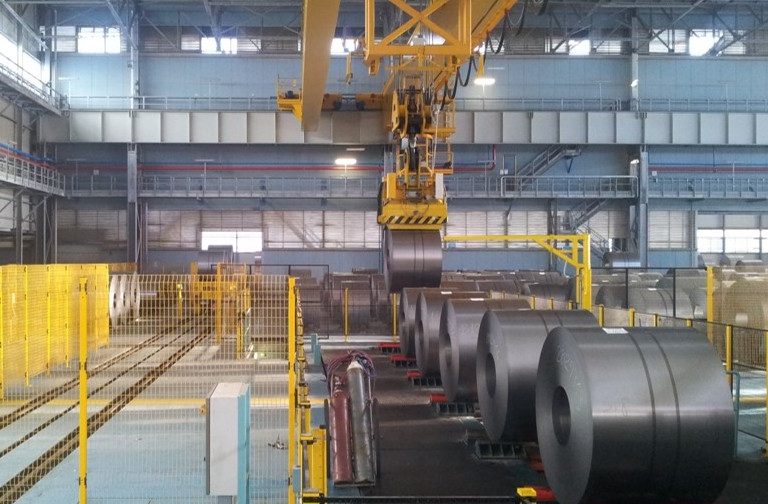 We manage the automation of bridge cranes with the upgrade of the electromechanical equipment, software development and maintenance.
Guarantee of accuracy, transparency and integrity!
We've been dealing with intralogistics for 30 years. With passion we design, engineer and implement solutions that organize and optimize material handling and all the related information flows in factories and warehouses.
Reliable, state-of-the-art and customized solutions that guarantee efficiency and control from the end-of-line to the warehouse and the shipping area.
Ad hoc solutions with the possibility to upgrade existing plants, the software department or to design warehouses and material handling systems from scratch.
Over the decades we have placed our skills and expertise at the service of companies of the caliber of Barilla, Ferrero, Bracco, Brembo, Kuehne Nagel, Stanley Black & Decker, to name but a few, carrying out projects all over the world.
Automation & Integration Excellence
Together we design and develop the best solution in different fields