Request a consultation
Together we design and develop the best solution in different sectors.
In times of just-in-time production and deliveries and customer satisfaction orientation, optimizing intralogistic processes becomes fundamental to maintain and increase company competitiveness.
With LCS automated warehouses, this is made possible.
LCS develops, in partnership with the customer, tailormade and cutting-edge solutions and systems for automatic storage that guarantee efficient operation and constant, real-time monitoring of all movements of stored goods.
Calculating the Return on Investment (R.O.I.), the pay-back period ranges from 3 to 5 years, but the improvements in terms of efficiency are immediately visible thanks to the immediate benefits that an automatic warehouse is able to provide:
General increase in the level of service
Reduction of costs due to the limited space occupied, in fact, automatic warehouses develop in height, while the traditional ones require a greater surface occupation
Reduction of errors in material handling and management due to fewer staff employed in repetitive and heavy tasks
Complete, fast and on-time deliveries thanks to optimized logistics performances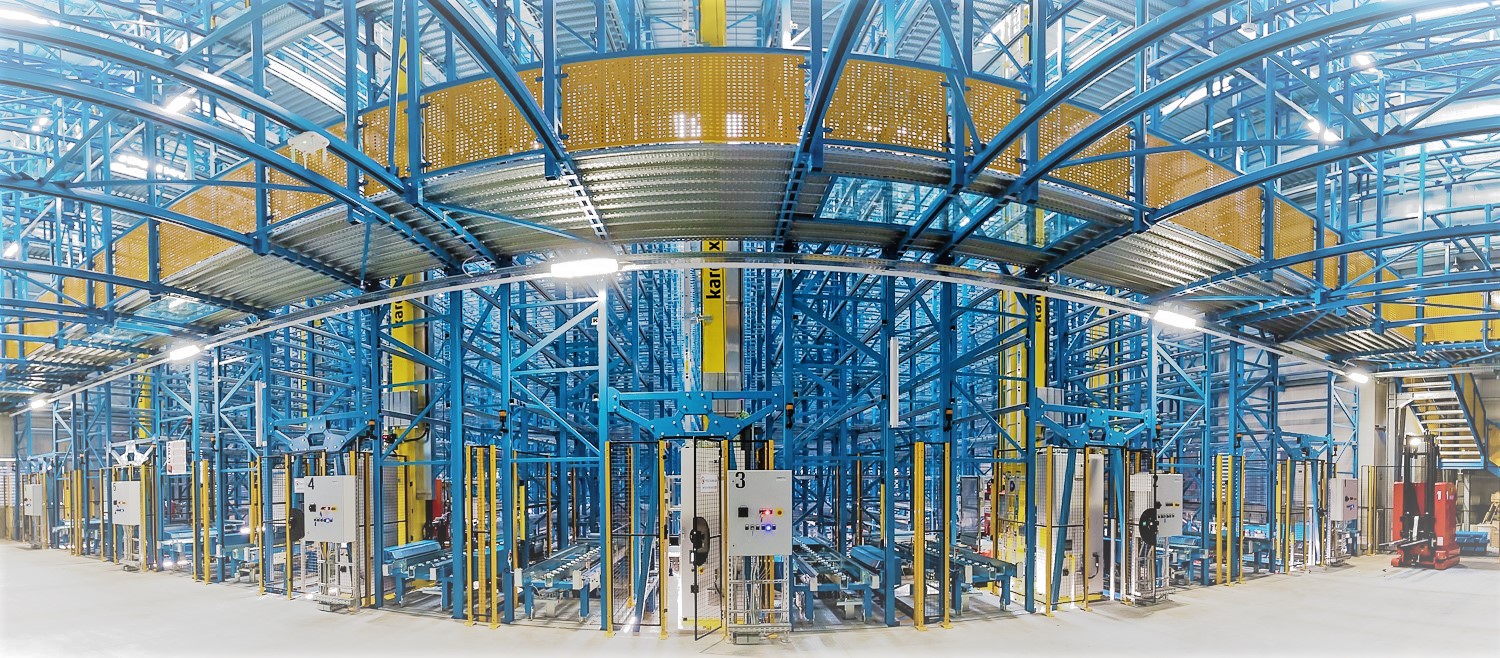 Automatic storage is fast, precise and always under control thanks to LCS solution
We deal with the design and implementation of automated warehouses and, thanks to our 30 years of experience and deep knowledge of the industry, we are able to create customized solutions based on the most diverse requirements and needs.
Starting from a careful analysis of needs, we design and build functional and efficient automatic warehouses, managing internally both the integration of the mechanical component and the software development. The mechanics is ensured by an exclusive contract with the German company Kardex MLOG, while the automation and software are entirely developed within our company.
A combination of excellence for solutions that increase the efficiency of your intralogistics processes.
We also offer 24/7 electromechanical, software, IT assistance and maintenance services, with preventive maintenance and technological renewal in order to extend the life cycle of the solution.
Thanks to our know-how, we integrate the excellence of mechanics and develop all the software levels that guarantee the full functionality of the automatic storage systems that we implement, in their multiple versions: automatic warehouses for pallets and chests, for boxes and crates, with stacker cranes or miniloads and multi-deepness (just to name a few).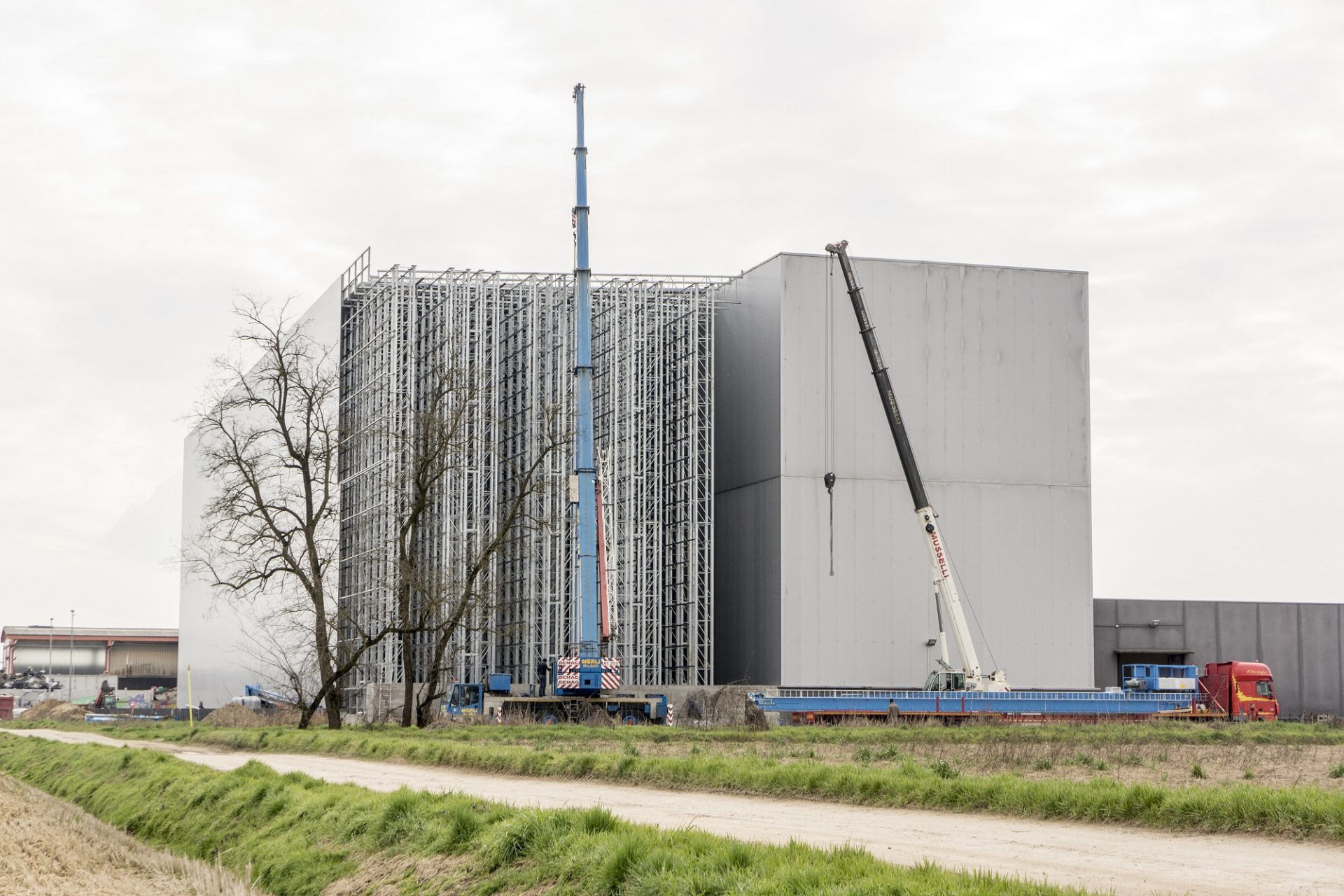 Focus: stacker cranes - The soul of the automatic warehouses
Stacker cranes are special three-axis robots used in automatic warehouses.
They consist of a sliding elevator that moves on rails between two rows of shelving with very small aisle dimensions. The gripper, which is placed on the lift, is usually composed of two telescopic forks.
Stacker cranes can reach heights of 45 meters, with speeds of up to 240 meters per minute, ensuring millimetric accuracy when picking up / storing goods on the shelf. In the longitudinal direction it is possible to reach a corridor length of 200 metres.

These results are made possible both by increasingly precise mechanics and by a control electronics on-board the stacker crane itself, which allows real-time control.

Structurally, stacker cranes differ according to the load unit they have to transport, both in terms of weight and dimensions. The stacker cranes used for the handling of light goods are called "miniloads".
LCS is the exclusive representative for the Italian market of Kardex Mlog in Stuttgart, which for more than 40 years has been producing stacker cranes and conveyors of the highest quality and reliability.
Request a consultation
Together we design and develop the best solution in different sectors.
Together we design and develop the best solution in different fields