Service and Refurbishment
Maintenance and upgrade of existing plants and installations
Maintaining the efficiency, value and smooth running of a plant is essential to be competitive while safeguarding staff safety and ensuring an optimal working environment.
We take care of all the phases of a plant's life, together we initiate the start-up phase with training for staff and operators, we solve any problems with 24/7 assistance, we plan preventive maintenance interventions and we evaluate the need for refurbishment interventions, aimed at electromechanical and software upgrading.
We thus extend the life cycle of the systems, guaranteeing a short pay-back period and considerable savings compared to a new installation.
Over the decades we have placed our skills and expertise at the service of companies of the caliber of Barilla, Ferrero, Bracco, Brembo, Kuehne Nagel, Stanley Black & Decker, to name but a few, carrying out projects all over the world.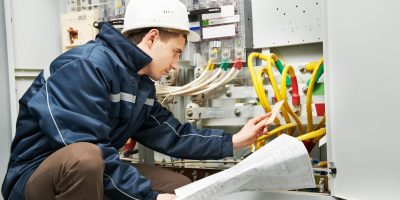 We prepare customized solutions for all phases of a plant's life, from installation, start-up and training.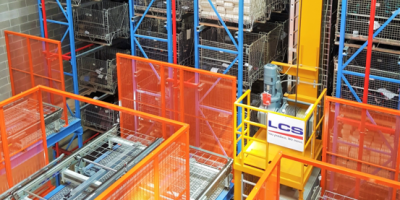 We design and implement revamping solutions for updating existing systems with modernization of the electromechanical, software.
Together we design and develop the best solution in different fields