Request a consultation
Together we design and develop the best solution in different sectors.
Electromechanical and software refurbishment to regenerate the plant, increase its efficiency and ensure an optimal and safe working environment.
LCS designs and implements complete upgrade solutions that allow to update the technological status of material handling systems and automatic warehouses, ensuring maximum efficiency without impacts on the production.
We extend the life cycle of the plants
Based on our decades of experience, we have verified that electronic devices drastically decrease their capacity after an average of 10 years of life. Moreover, the more complex the system is, the more likely it is that operational problems occur as the number of years of service increases.
We therefore design targeted refurbishment interventions, renewal activities that allow to update the technological state of the plant to upgrade it on an electrical, mechanical, software or CE marking basis, according to the specific needs.
Together we can:
Increase system availability (less downtime);
Solve the problem of unobtainable spare parts;
Modify existing functions and add new ones to adapt the system to current production requirements (e.g. numerical control);
Improve the performance and safety of plants by making them more productive and efficient;
Ensure regulatory compliance (Legislative Decree 81/2008 and 2006/42/EC)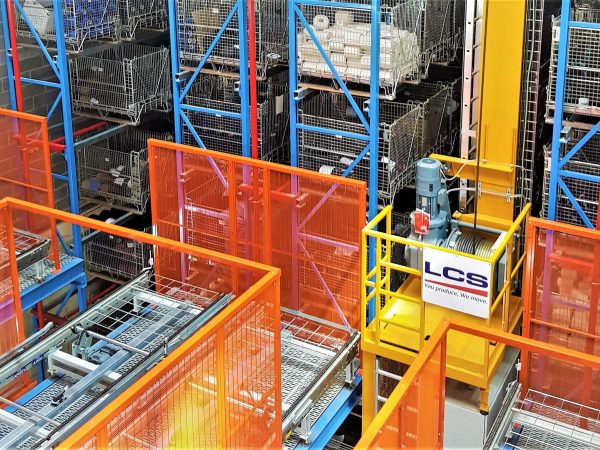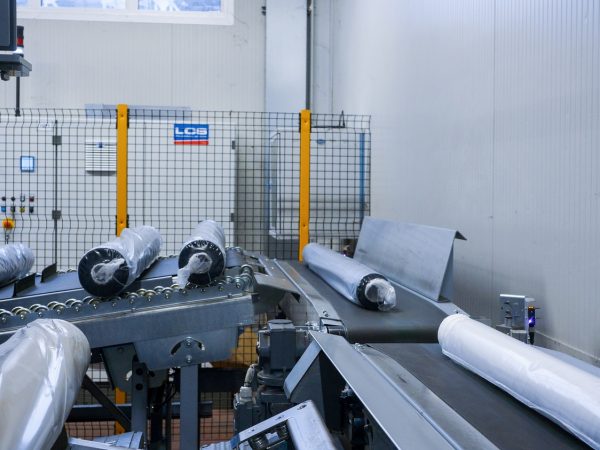 Focus: the areas of action of the LCS revamping
Depending on the specific needs, refurbishment interventions to be carried out can be:
Mechanical: mechanical parts are replaced/modified leaving the electrical part unchanged
Electrical: obsolete electrical parts are replaced/modified without changing the drive software
PLC: only the HW of the PLC or its SW can be replaced
Supervisor: the supervision system is redesigned and implemented from scratch. New functions are added keeping the old ones
WMS: the warehouse management system is redesigned and implemented from scratch. The previous warehouse map is maintained. It is possible to keep or update the database. Functions and strategies are improved by keeping all the existing ones, possibly with the addition of new ones
CE marking: it often happens that outdated plants are not CE marked or that they require an update of the marking. In these cases it is possible to intervene at all levels to proceed to a new certification. It is possible to move from a scenario of simple verification of the marking to a scenario where, in order to maintain the certification, it is necessary to make changes, including mechanical ones. It is often necessary to improve the safety level of the plant without proceeding with mechanical modifications
Request a consultation
Together we design and develop the best solution in different sectors.
Together we design and develop the best solution in different fields