Request a consultation
Together we design and develop the best solution in different sectors.
Monitoring and maintenance to maintain the efficiency of the plant and ensure an optimal and safe working environment.
LCS takes care of the plants, even those built by third parties, following each phase of their life cycle with ad hoc solutions for start-up, assistance, performance monitoring and preventive maintenance.
Tailor-made assistance and specific interventions
We deal with automatic warehouses and material handling systems at 360 degrees, carefully planning both the design and implementation phases, as well as the subsequent phases of start-up, service and maintenance.
We provide qualified assistance during the start-up of the plant with training for operators for a rapid learning curve, remote support with 24/7 availability and on-site maintenance interventions according to agreed timescales.
We counteract the wear and obsolescence of components, which is the primary cause of problems of plant malfunction and safety for the personnel involved, extending the life cycle of the plant.
In particular, we offer a service of electromechanical maintenance and assistance to the software that controls the system, customizing it according to the use and operation of the system, with periodic visits monthly, quarterly or annually.
In the case of a fault, we guarantee a 24-hour, 7-days-a-week availability and intervention service.
Our technicians are organized by levels of competence, following the corresponding levels of automation, and for each of them a specialized technician is always available.
The intervention times at the plant, from 4 to 24 hours, are guaranteed according to customized contracts.
Spare parts management is also important, with a professional approach that combines the percentage of plant shutdown with the supply time of the component at risk. From a careful analysis, based on many years of experience, LCS is able to provide a component supply plan that minimizes the risk of blockage.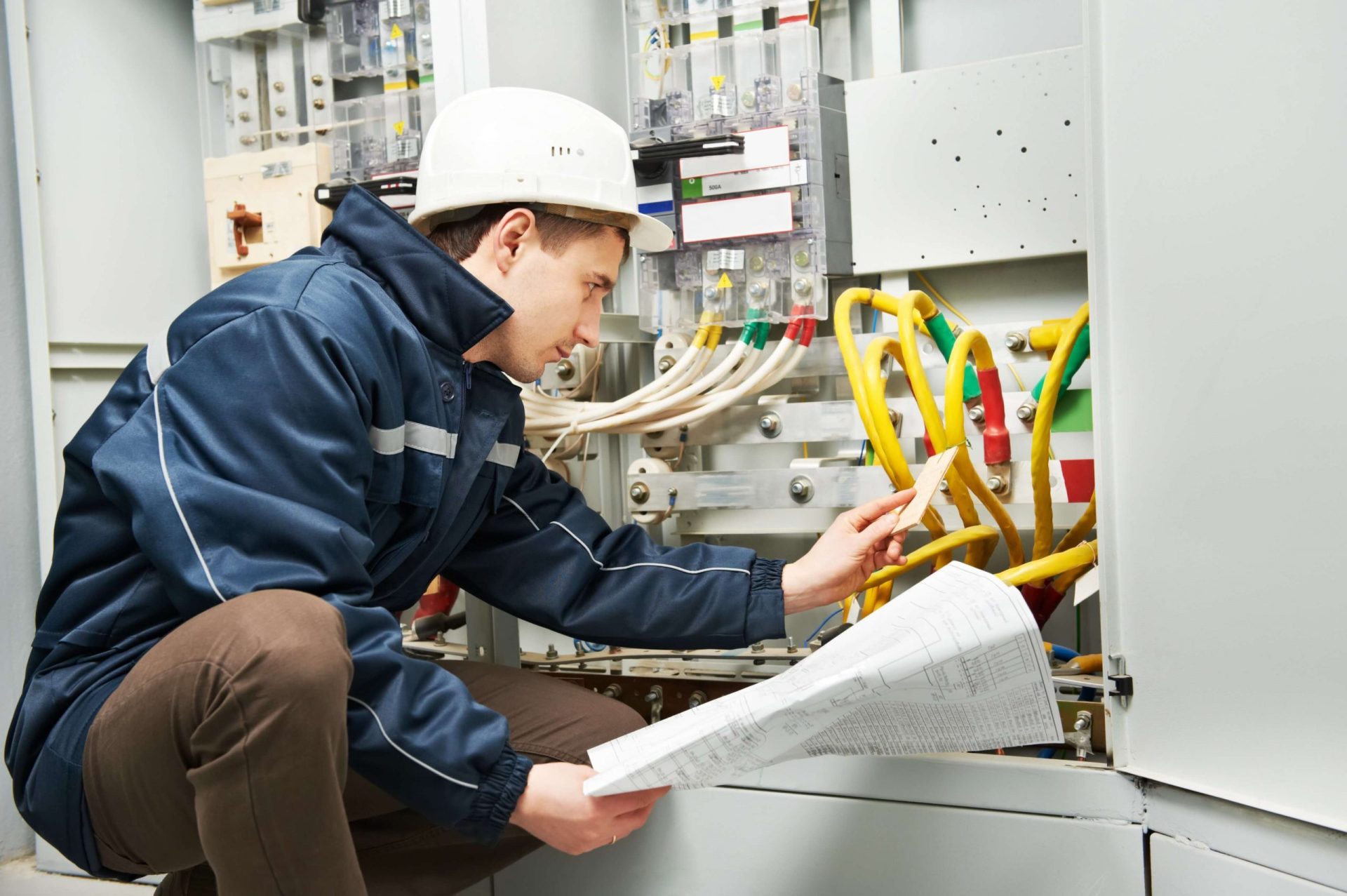 Focus maintenance: our method
Electromechanical maintenance
Stacker cranes, conveyors, sorters
Spare parts
Analysis, procurement and supply of spare parts; checking the suitability of the spare parts list, planning of replacement
Software maintenance
PLC, WCS, WMS, database, operating systems update and development environments
Telephone connection for remote assistance
Management of all LCS systems remotely with any type of connection: VPN, PSTN, ISDN, Router, GSM/GPRS
Security controls
Periodic check of the electromechanical safety circuits, check of the stacker crane ropes, safety barriers, emergency buttons, access gates
EC
Supervision of the regulations in force
Analysis of interventions
Electronic recording of technical interventions carried out and subsequent analysis to highlight: repetitiveness of anomalies and malfunctions, interventions list, multi-year trend
Performance analysis and review
Analysis of current performance and comparison with nominal performance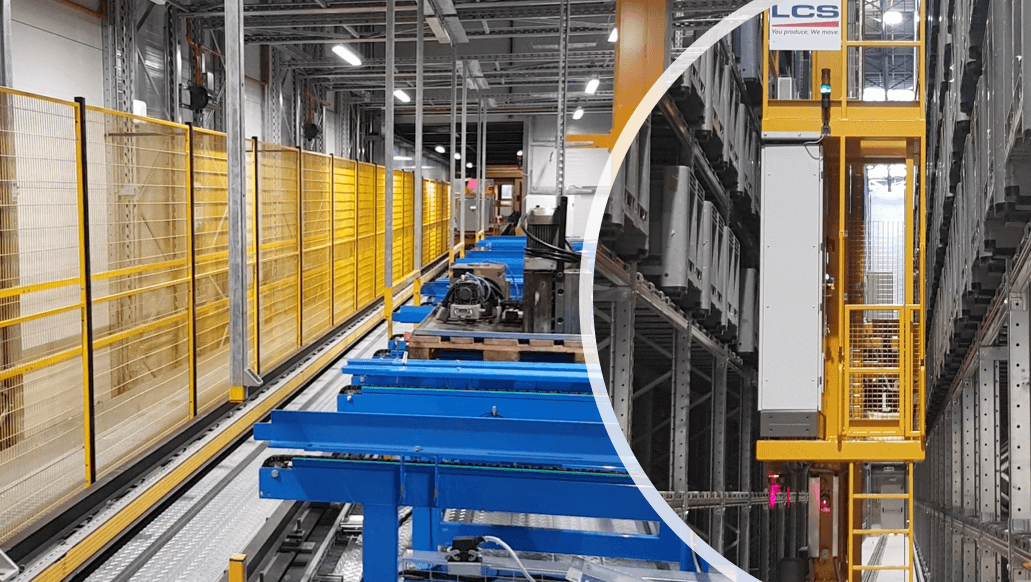 Request a consultation
Together we design and develop the best solution in different sectors.
Together we design and develop the best solution in different fields