This year LCS SpA donates the entire amount usually intended for season's gifts to the association Pane Quotidiano, in addition to the usual donation.
A small gesture to give something to many.
Happy Holidays!
THE ASSOCIATION PANE QUOTIDIANO
Founded in Milan in 1898, Pane Quotidiano is a secular, apolitical, non-partisan and non-profit organization, whose primary objective is to ensure every day, and free of charge, food to the poorest sections of the population, distributing food and comfort goods to anyone who comes to their offices and verses in need and vulnerability, without any kind of distinction.
Currently, Pane Quotidiano ONLUS is composed of about 140 volunteers, 7 employees and a board of directors also formed by volunteers.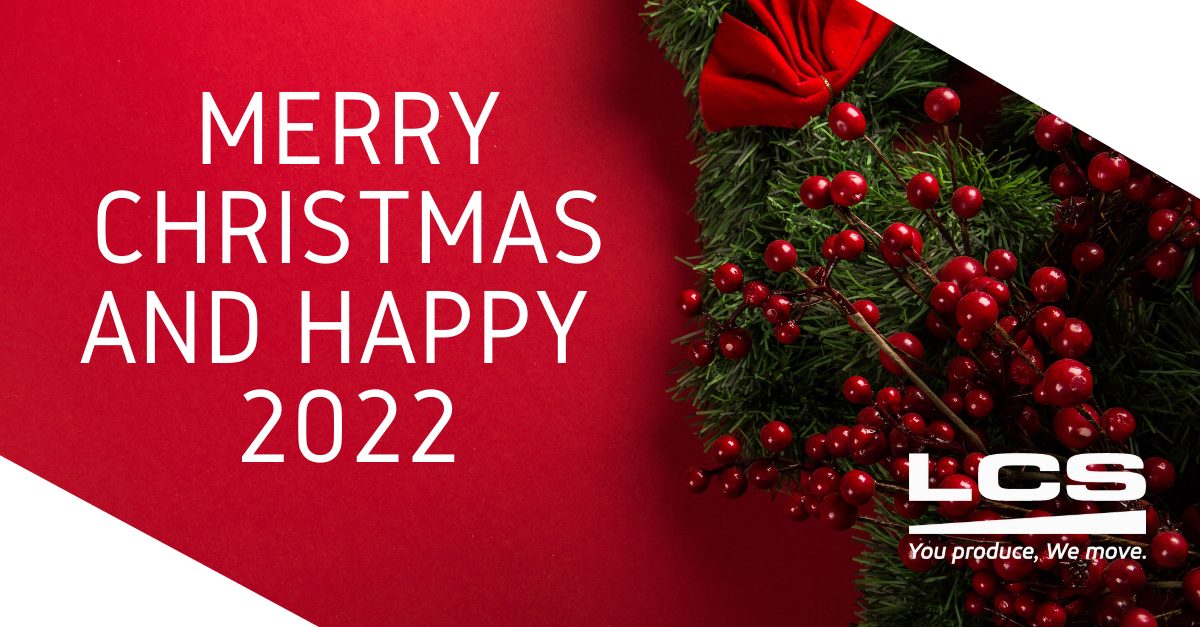 LCS will remain operational throughout the Christmas period: the offices will remain open and technical and maintenance interventions will take place regularly.