Baggage and Cargo Handling System
Request a consultation
Together we design and develop the best solution in different sectors.
As air traffic of passengers and cargo increases, so does the need to ensure safety, accuracy and speed in all operations.
LCS provides complete and integrated hardware-software solutions for baggage and cargo handling, from design to software development to implementation and maintenance of the system.
Efficient and field-proven solutions
Born as a result of decades of experience in the industry gained through the collaboration with Mannesmann Demag, today, LCS baggage sorting and control system manages the process of baggage handling in departure, transit and arrival with maximum efficiency providing in real time all the information to handlers, airlines and airports.
Thanks to LogiBHS, we are able to better manage any type of installation, whether it consists of conveyor belts, trays or sorters, integrating X-ray control machines, explosive control, etc..
For each airport project, we manage the entire automation process of the system, from the electrical system to the PLC software and the baggage handling software system, in order to guarantee maximum performance in terms of baggage flow, tracking accuracy and process control/supervision.
LCS is the Italian leader in the industry and boasts the largest number of successful installations operating on very different contexts.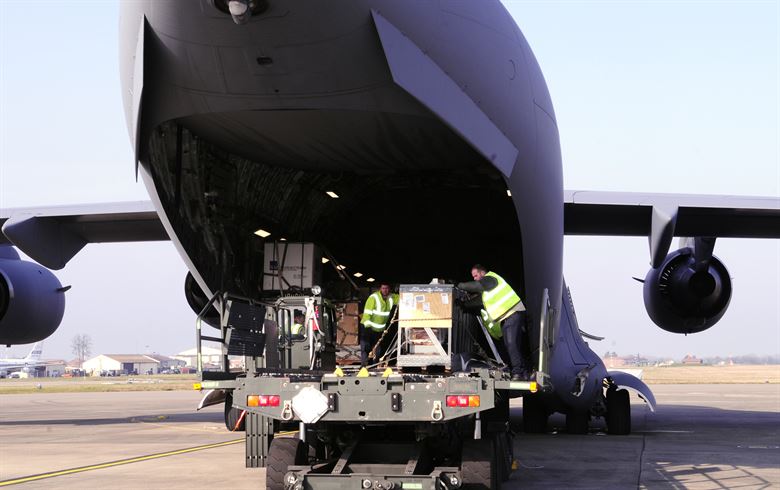 Focus: LogiBHS - A new approach
LogiBHS is a work tool that allows you to make the process of baggage management and sorting more efficient through the following features:
Optimization of the baggage route on the installations
Graphic layouts that allow real-time process monitoring
Baggage tracking, which allows you to report in real time any luggage that is in a location where it should not be, making it easier to find lost luggage
Possibility of tracing in detail all the operations carried out during the process phases, providing factual data essential for resolving any disputes between the airport operator, handler, airlines, etc..
Statistics and reports on the performance of the management process, which allow to idetify any areas of possible improvement
Information management and communication: the system is able to provide information related to the baggage handling process to all interested parties in various ways: standard IATA messaging, Mail, XML, MS Excel files, pdf, etc..
LogiBHS baggage handling and control system is based on a modular architecture that is well suited to any type of facility and airport.

LogiBHS is perfectly integrated with LCS LogiBRS, the proprietary software for the management of the baggage reconciliation process, and it is operates simultaneously with barcode and RFID reading systems, obtaining the maximum performance from both systems.

LogiBHS baggage handling and control system complies with IATA and ICAO reference standards.
Request a consultation
Together we design and develop the best solution in different sectors.
Together we design and develop the best solution in different fields