Software for Traditional Warehouses
Request a consultation
Together we design and develop the best solution in different sectors.
Today, the optimization of operating costs and stock management are distinctive factors of fundamental importance, as much as the punctuality and efficiency of deliveries.
4NEXT Solutions, a member LCS Group, develops customized software solutions for traditional warehouses that improve storage and retrieval processes, with positive effects on the entire supply chain.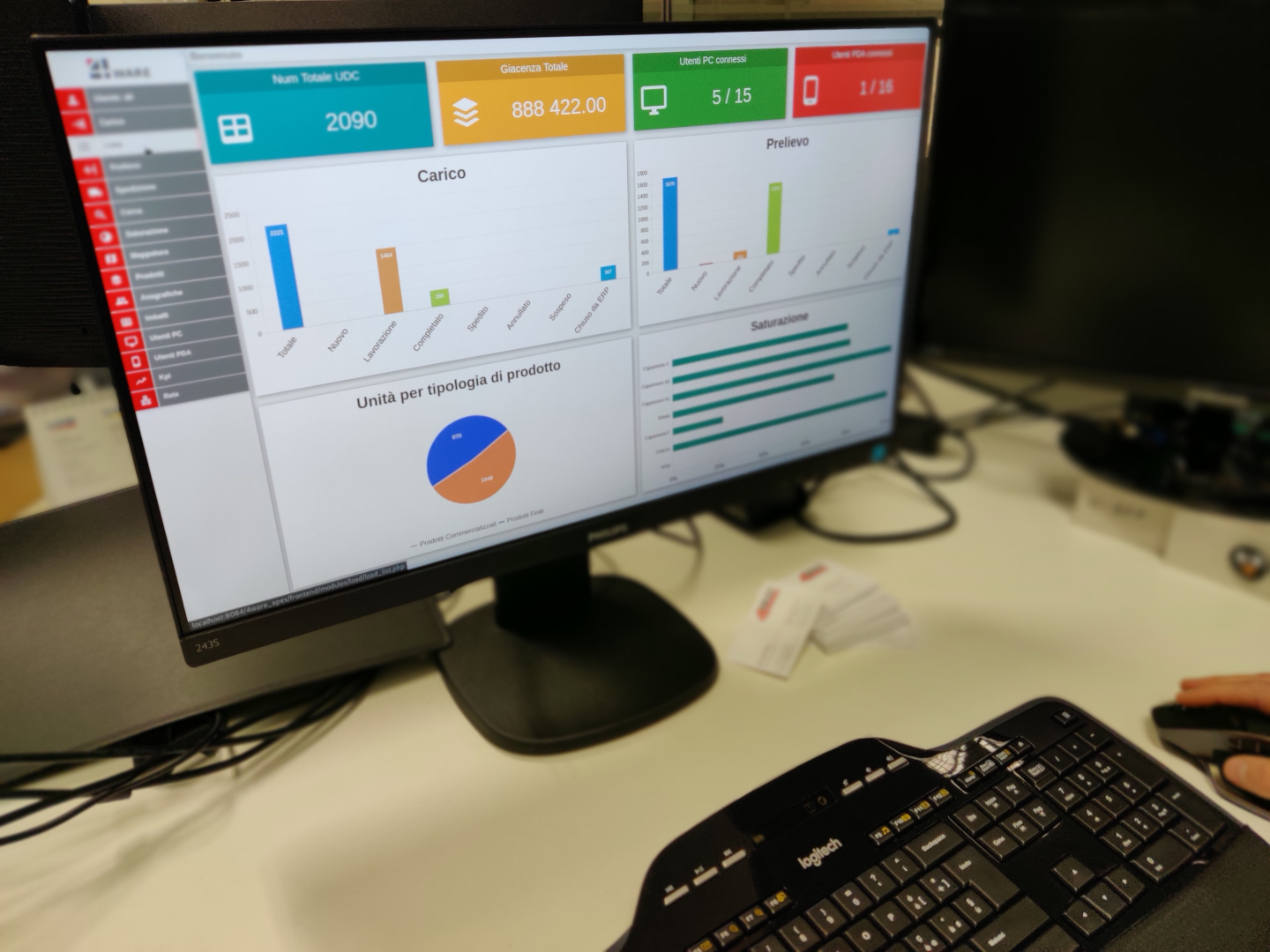 All-in-one and user-friendly software solutions
4NEXT Solutions, within the group, is responsible for creating web-based and highly customized software solutions, designed to increase the efficiency of processes related to manual warehouses in a short time with low costs. Our recipe for providing valuable solutions is simple and is based on a methodology consisting of 3 key concepts: "Listening, Understanding, Solving".
The path that we always take to get to the solution, involves moments of fundamental importance such as the careful collection of the needs and project data of the customer, the analysis of current and future working methods, custom development, ad hoc test phases, accurate implementation, the organization of learning courses and coaching to the operators and the development of customized service contracts.
The result is WMS (Warehouse Management System) software solutions that intuitively improve the control and monitoring of stored goods, optimize resources, routes and spaces and eliminate possible errors that can be made with paper management, ensuring at all times the traceability and tracing of the material.
The warehouse is transformed and becomes lean, independent of individual choices related to operational management.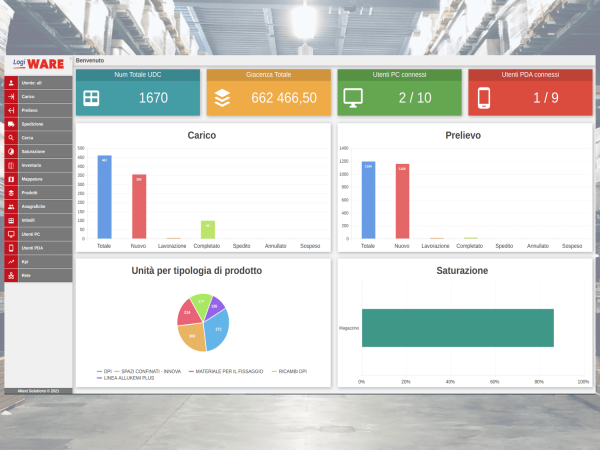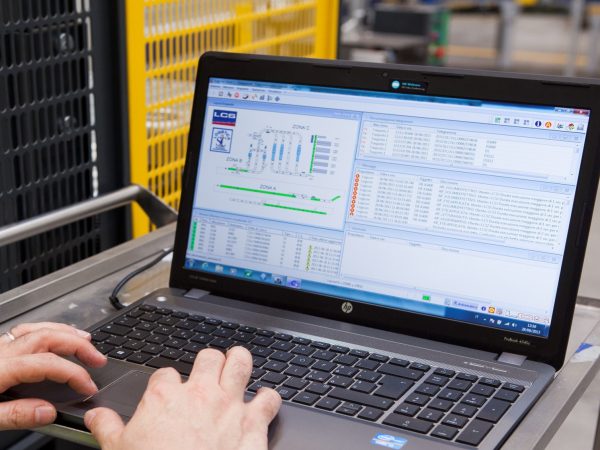 Focus: WMS 4NEXT solutions advantages and benefits
All the advantages of LogiWARE for manual warehouses:
It is a multi-platform Web-based application and is, therefore, easily "distributable" (the interface is via web browser)
Can be integrated with the company management system (ERP/Host)
It is multi-warehouse, scalable and configurable as needed
It consists of a set of parameterizable and customizable functions that computerize warehouse processes, from the receipt of materials to their shipment
It can also be integrated with Manufacturing Execution Systems and factory supervision systems
Can be used with PCs and radio-frequency terminals
It is designed for multi-language management
The benefits that are obtained thanks to the implementation of LogiWARE for the management of traditional warehouses are many and varied:


Operational warehouse management becomes more efficient


Space is optimized


The control and monitoring of stored goods improve


Errors committed with paper management during goods entry and execution of orders are eliminated


Operation is independent of the individual's perception


Traceability of the material is guaranteed


The level of customer service improves


Simplification of inventories


Request a consultation
Together we design and develop the best solution in different sectors.
Together we design and develop the best solution in different fields